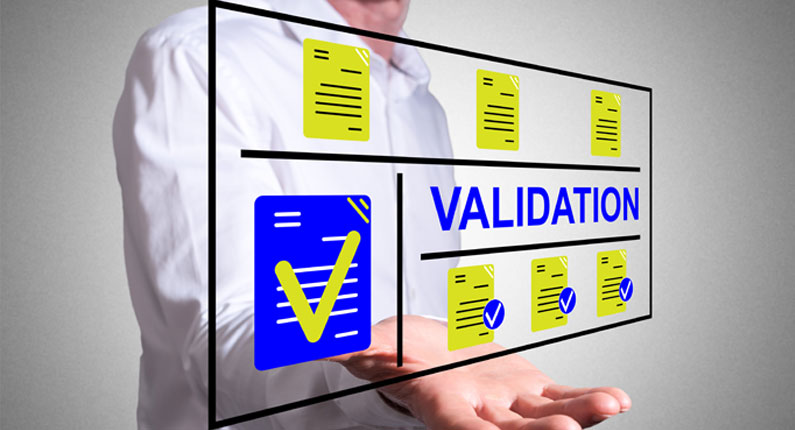 Validation Services
Sterilisation is a critical step in the manufacturing process of a product and it is paramount that the process be validated.
Validation of the sterilisation process is necessary to prove that the desired Sterility Assurance Levels (SAL) are achieved and it consistently delivers products meeting predetermined specifications.
MICROTROL carries out periodic validation in accordance with the ISO 11135 for EtO sterilisation & ISO 11137 for Gamma sterilisation.
MICROTROL also offers third party validation services.